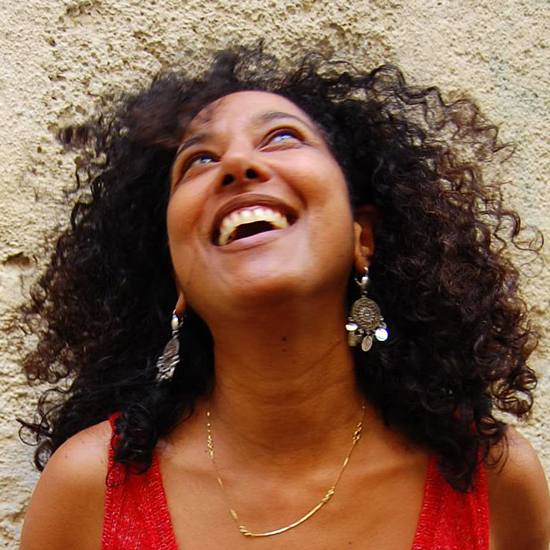 The project is built around the compositions of Gilberto Gil, the most famous Brazilian artist of his generation, best known for four decades of musical crossbreeding and co-founder of the important Tropicalia movement with Caetano Veloso.

Music was for Gil a way to bring people together regardless of cultural, political, or ethnicity differences.
VIRA PRO GIL can accompany or not "Viramundo", the tribute-documentary from Pierre-Yves Borgeaud to Gilberto Gil, in which the artist invites contributors from various countries to unite under "the universal language of music."
 
The musicians :

Mariannick Saint Céran : vocals
Lionel Dandine - piano
Sam Favreau - bass
Philippe Jardin - drums